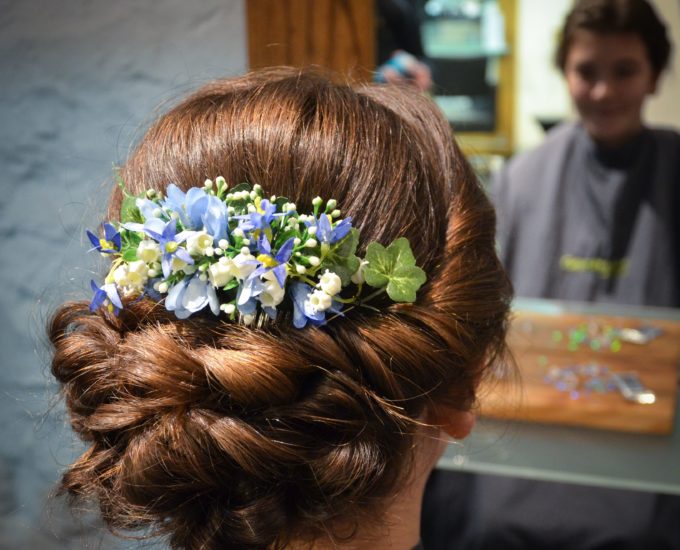 Posted: 26th October 2018
Artificial Flowers
Flower La Vita has been seeing a growing trend in the request for artificial flowers recently and it's not hard to see why. An artificial bouquet or arrangement will provide enjoyment long after the day of the event they were destined for. A gift that literally keeps on giving!
I am seeing destination bride and grooms choose artificial flowers over fresh as the logistics of using an alternative display are so much more preferential. If you don't know what flowers would be available to you overseas, or have a particular bloom in mind, it makes sense to have it designed and arranged here, and just take it with you!
The quality of artificial flowers used to leave much to be desired, but production today has introduced wonderful textures that are lifelike and a range of marvellous colours that really open up the design ideas.
Make a visit to Flower la Vita to see the sizes, palettes, designs and wonderful types of flowers available.
Back to Blog